Find Your Vintage Guitar at Peace Guitars
We buy, sell and appraise stringed instruments (single pieces and entire collections). Contact Rod Highsmith at 561-371-4381.

Design created by Keith Hough
We Missed You at Guitarlington!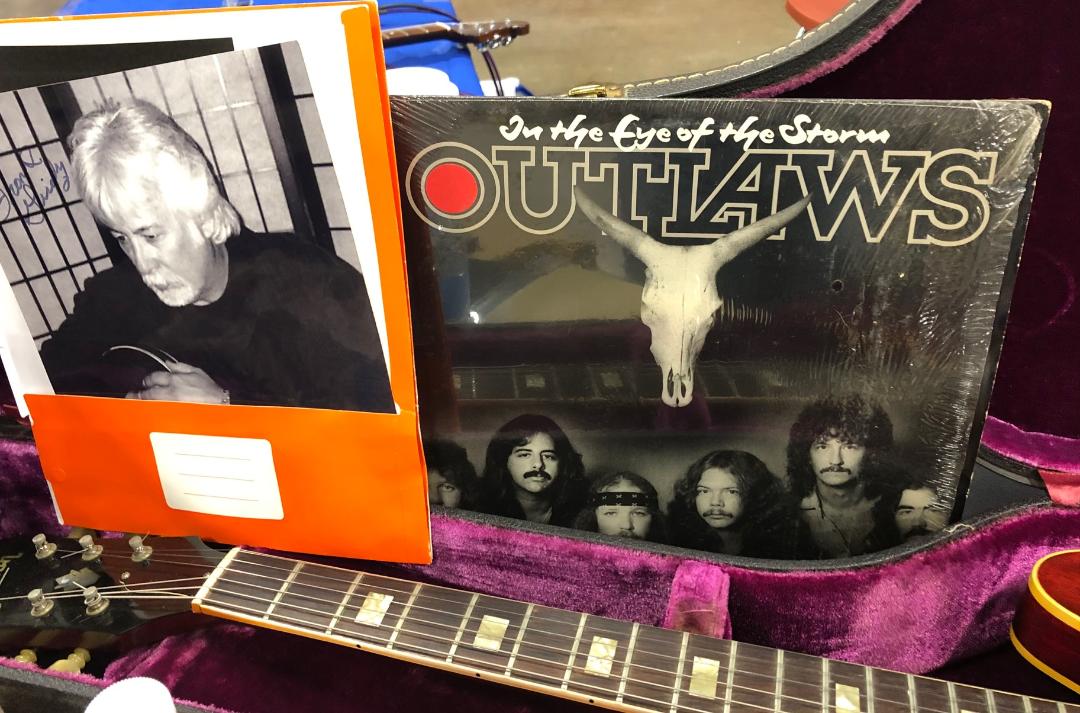 Hope to see you at the next one!
Upcoming Guitar Show:  
Ashville Guitar Show - March 11-12th, 2023
WNC Agricultural Center, 1301 Fanning Bridge Rd, Fletcher, NC
Saturday: 10:00am to 5:00pm.
Sunday: 10:00am to 4:00pm.
Accepting CASH ONLY
Price: Saturday $12.00
Price: Sunday $10.00
Two-Day Pass: $15.00
For more info visit:
Recently Attended Guitar Show:
Arlington Convention Center - October 15-16, 2022
1200 Ballpark Way, Arlington, TX 76011
Ashville Guitar Show - March 14-15th, 2022
WNC Agricultural Center, 1301 Fanning Bridge Rd, Fletcher, NC
Orlando International Guitar and Music Expo - Jan 28-30, 2022
4603 West Colonial Drive, Orlando, Florida 32808
We missed you! - January 2022 Orlando Guitar Show | Peace Gutars & Vintage Guitars (peaceguitars.net)
Greater Philadelphia Expo Center - November 6th & 7th 2021
Rt. 422, Exit at Oaks
100 Station Ave., Oaks, PA 19456
 
Carolina Guitar Show - August 14th & 15th 2021
WNC Agricultural Center
Davis Event Center Bldg.
I-26, Exit 40, 1301 Fanning Bridge Rd.
Ashville/Fletcher, NC 28732
This was the first guitar show on the East Coast since February of 2020. Related posts and reviews coming soon!
*If you are searching for the sound, peace guitars is where it's found. Peace Guitars offers Vintage Guitars for every music lover. Take a look through our inventory and find your next vintage guitar. We offer vintage guitars made by Fender, Gibson, Martin, Epiphone and many more. We take much pride and have a lot of passion for everything we do. Professionals, musicians, or collectors,  take a look around our vintage guitars. Have a question on a vintage guitar? Just touch base... we are always willing to help.


"Touch it, hold it, it's iconic but still possesses the possibility of new creation"