pgadmin's blog
Submitted by

pgadmin

on Fri, 2022-02-04 21:14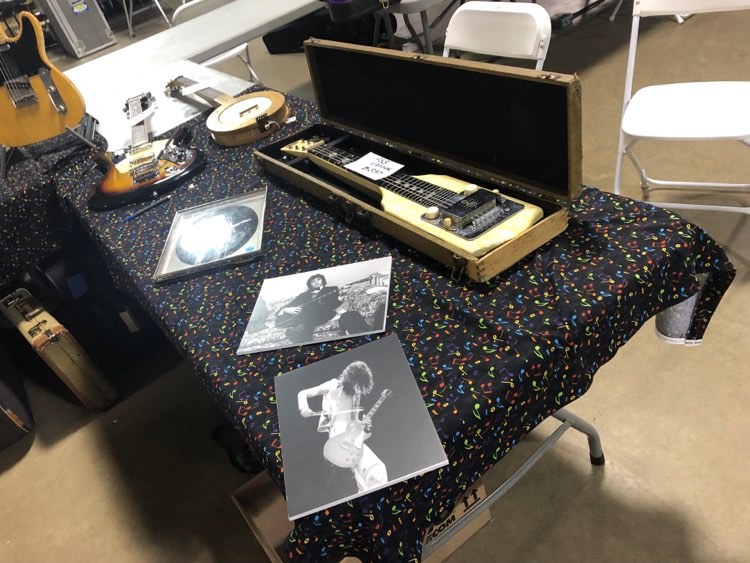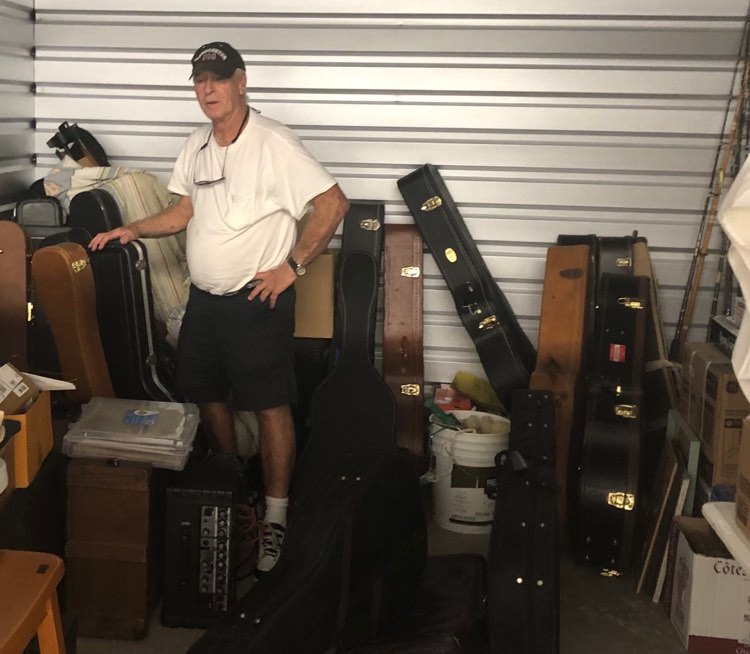 Submitted by

pgadmin

on Wed, 2021-09-08 12:22
Our biggest supporter working the booth on Sunday.
Cousin Chip and the legendary Will Ray who stopped by to play a bit of Air Guitar for us.  Will, John Jorgensen  and Jerry Donahue formed the Helecasters in the 90's and toured the world as Masters of the Telecasters.
Hope to see you at the next show!
Submitted by

pgadmin

on Wed, 2021-09-08 12:05
Due to unforseen circumstances, our store in West Palm Beach had to be closed in 2017. However, we are still here and rockin! You can find us online and at upcoming shows. You can contact us anytime with any questions you may have. We look forward to speaking with you!